Search the Knowledge Base
At FITS, our goal is to help you make better decisions, more quickly.  While we love engaging with each and every one of our customers, we realize that sometimes you just need a quick answer to a quick question.  This Knowledge Base site was designed and built to answer these questions.
The quickest way to the info you seek is to utilize the search functions of the site.  The search tool indexes titles, tags and the complete body of our Knowledge Articles.  Just search for a word or two of what you are looking for and you are likely to find what you need.  The site is a continual work in progress with new articles getting added all the time, and the biggest driver of new articles is the questions we get from YOU.  So don't hesitate to reach out to us via our Contact Us page if you can't find the information you need.  Chances are the next time you come back we will have written an article to cover you question.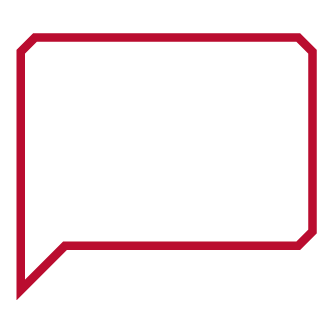 Submit a New FITS Request
FITS is here to assist the university community with your facility and spatial data needs. If you are in need of assistance regarding one of our systems or the data we manage, please submit a FITS Request using the following link: