The Data Services team develops data pipelines and provides integration services to the Office of Administration and Planning with the goal of creating a data ecosystem that enables leadership to make data informed decisions efficiently and effectively.  This work includes:
Data Warehousing
API Development
Custom Reporting
Application Automation
Data Analysis Consulting
If you need assistance with any data related projects, please connect with us and we will be happy to discuss how FITS can support you.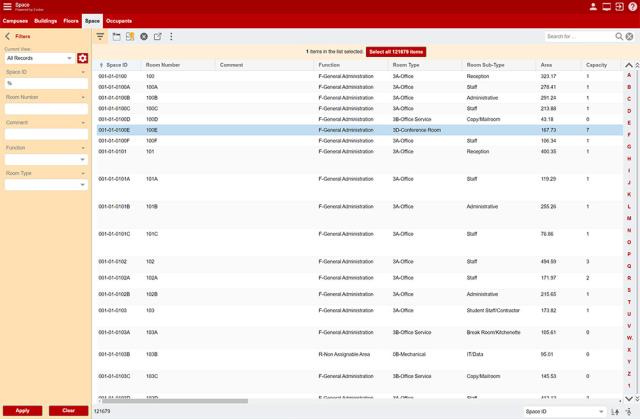 Space API
The Space API provides building, floor, room, occupant, and archived document data from The Ohio State University's Space Information and Management System (SIMS). SIMS is the university's system of record for space data and construction project record documents. Any university system needing location records for spaces internal to a building is encouraged to take advantage of the Space API to ensure systems can be easily integrated for reporting and automation.  For additional details on use and integration with the Space service, follow the link below for our full documentation.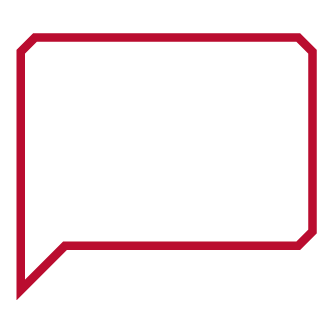 Submit a New FITS Request
FITS is here to assist the university community with your facility and spatial data needs. If you are in need of assistance regarding one of our systems or the data we manage, please submit a FITS Request using the following link: