The Architectural Services team provides management, access and oversight of the University's BIM 360 / Autodesk Construction Cloud (ACC) platform. Whether you are looking for a platform to view the many university 3D models as a non-Revit user or looking to collaborate and manage data in your team's maintained Revit model, we are here to support you.
BIM 360 Docs
With BIM 360 Docs, you can view our 3D Owner Models, as well as our floor plans, using your internet browser or using the BIM 360 mobile app. There's no need for a Revit license, 3D modeling skills or a fast computer to use this data. This lets you access our building data quickly, from anywhere with an internet connection.
University employees with a need to access BIM 360 data for a project or for the daily operations of your department may request access by submitting a new FITS Request and choosing the BIM 360 Access Request. Please include a detailed description of why you are interested in using BIM 360.
The BIM 360 mobile app is free to download for Android and iOS.
BIM Collaborate Pro
With the purchase of a BIM Collaborate Pro license, you can maintain your own data within in the university's shared Revit environment. Connect your Revit model to our Owner Models in BIM 360 and collaborate with your team and others in the cloud. If your team is interested in maintaining your own data in our BIM 360 environment, please feel free to reach out to us via our Contact Form.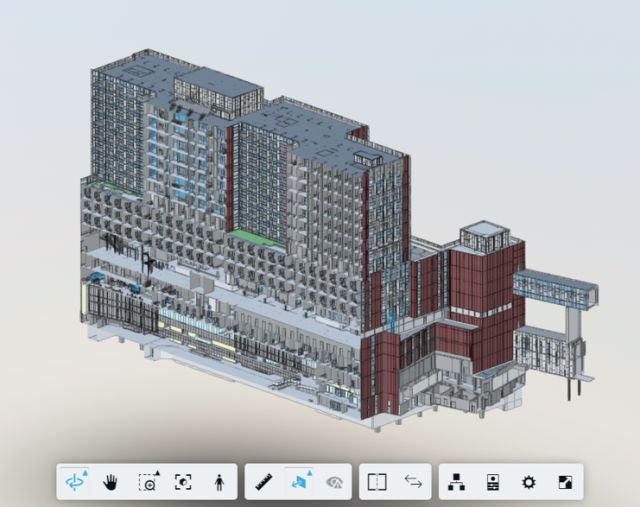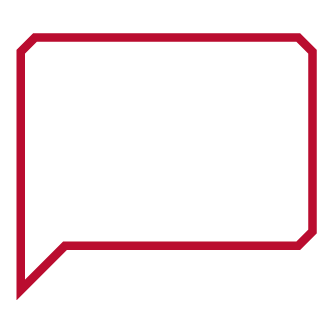 Submit a New FITS Request
FITS is here to assist the university community with your facility and spatial data needs. If you are in need of assistance regarding one of our systems or the data we manage, please submit a FITS Request using the following link: