Upcoming Trainings
Following are upcoming training oppotunities offered by FITS. You can find materials and information from our past trainings in the Past Training Materials section below.
Past Training Materials
Below are some previously offered trainings for which selected materials including recordings and slides are available.
FITS System Overview
An overview session covering the different teams, services, and applications within Facilities Information and Technology Services.
Architectural Services will cover how to access the University's architectural models, floor plans and the projects document archive through the variety options we make available for you.
Data Services will cover the Space Information and Management System (SIMS), along with the various reports and dashboards we produce based on the space data.
GIS Services will review our Enterprise GIS platform and the variety of mapping resources available.
BIM 360 Training
An introduction to the Autodesk BIM 360 platform at Ohio State, which hosts Revit models for over 500 OSU buildings. Easily view 3D building models in your web browser or with the BIM 360 mobile app. No Revit license or experience with Revit is needed. This training is open to university employees wanting to learn more about tools and data that can be accessed in BIM 360.
SIMS and Archived Projects Training
A training session covering basic functionality and processes for SIMS and Archived Projects.
The university's Space Information and Management System (SIMS) is home to space information for over 42 million GSF and over 280,000 Archived Project documents.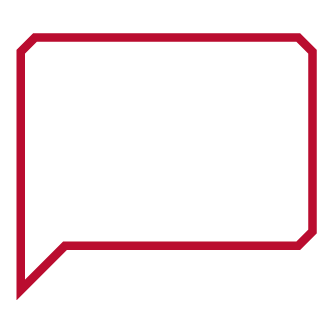 Submit a New FITS Request
FITS is here to assist the university community with your facility and spatial data needs. If you are in need of assistance regarding one of our systems or the data we manage, please submit a FITS Request using the following link: